Essential
Core pieces that stand the test of time.
Shop now
The Collections
Explore our collections and find your forever favorites.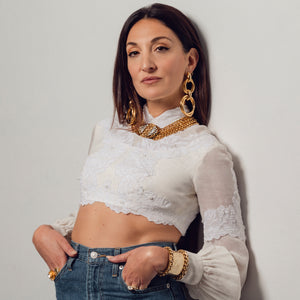 COLLECTION
Nicole's World
With impeccable style, design knowledge and individuality, Nicole makes selection of her favorite pieces from the entire collection for you to be inspired.
Shop Now
As seen in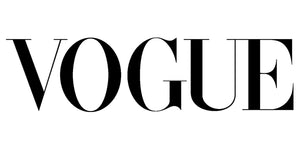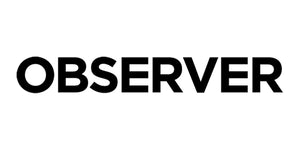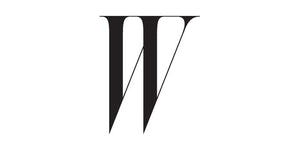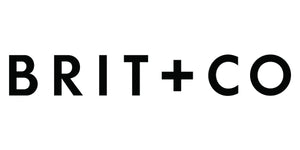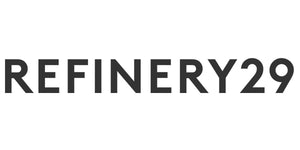 Our manufacturing process
Craftsmanship
Behind each piece of handcrafted jewelry is a golden history of artisans with over 100 years of tradition behind their skill. Passionate about reviving the old, mixing the new, and honoring her familial ties to the industry, Nicole Romano is wholeheartedly committed to Rhode Island manufacturing.
Learn More